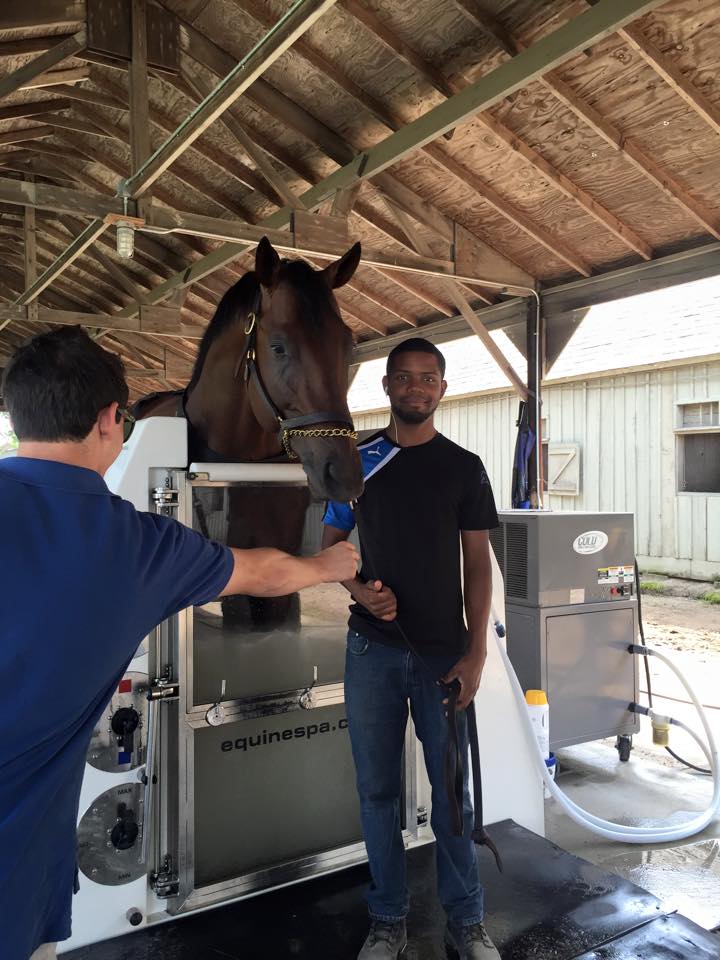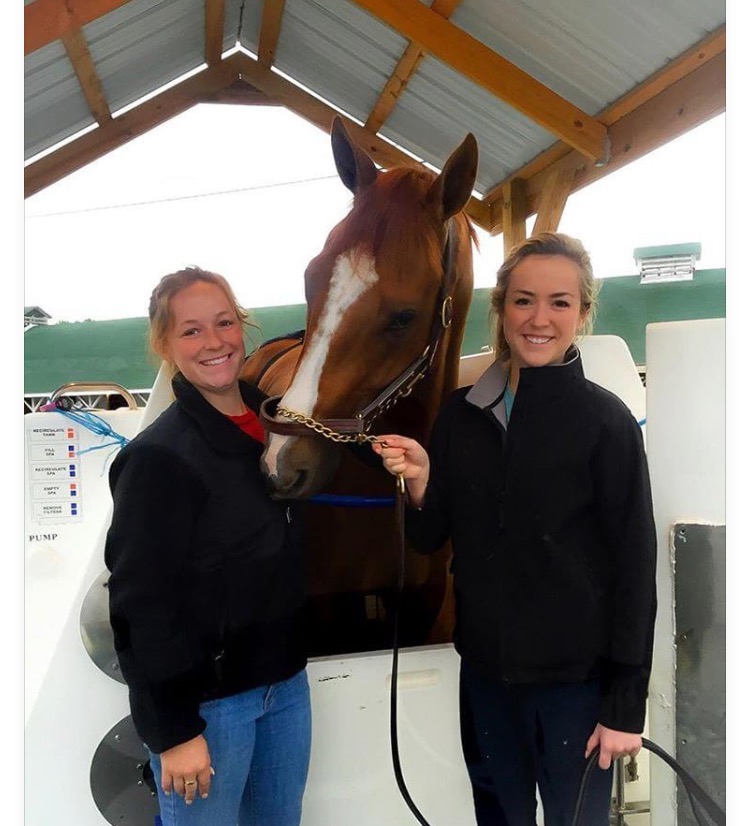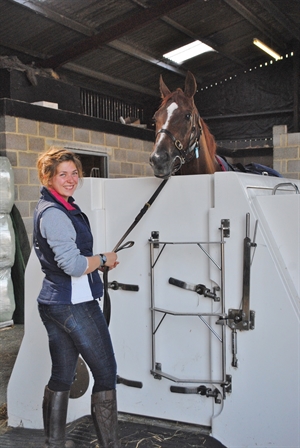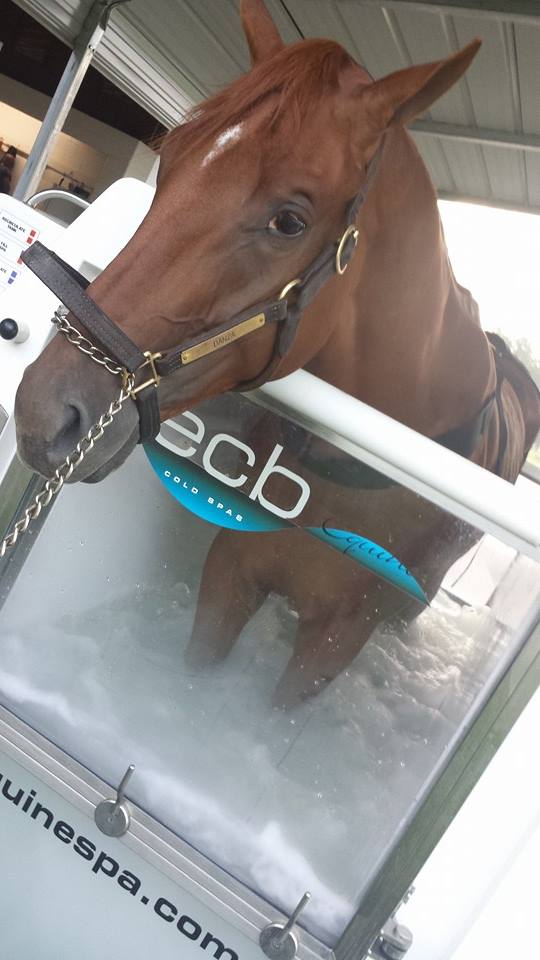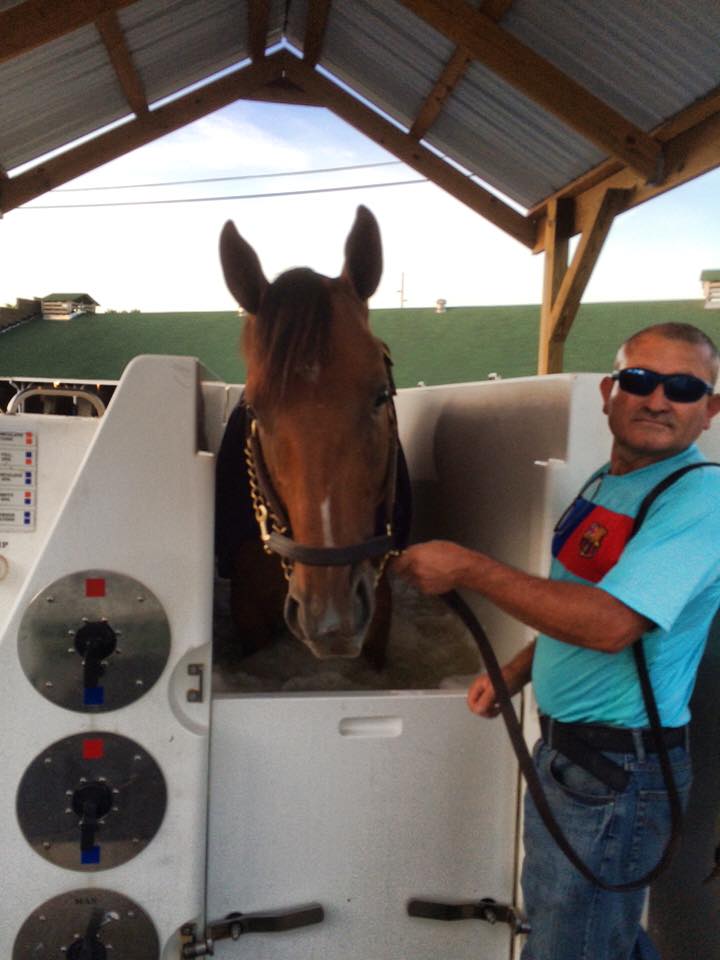 "Elephante" aka Albergatti
Bandit
- Steve Asmussen Stable Pony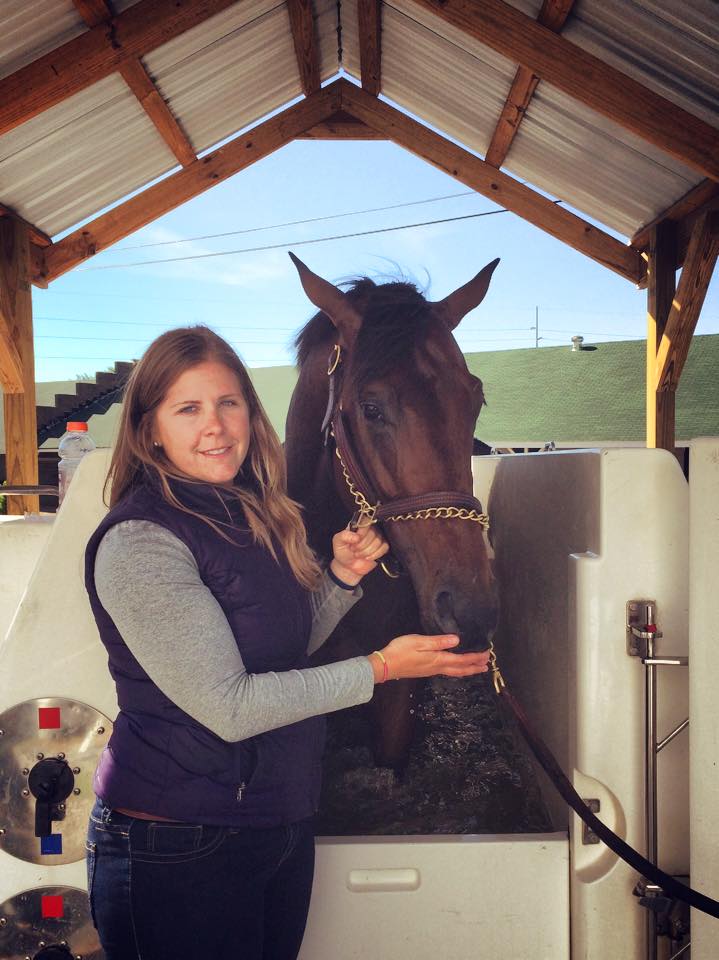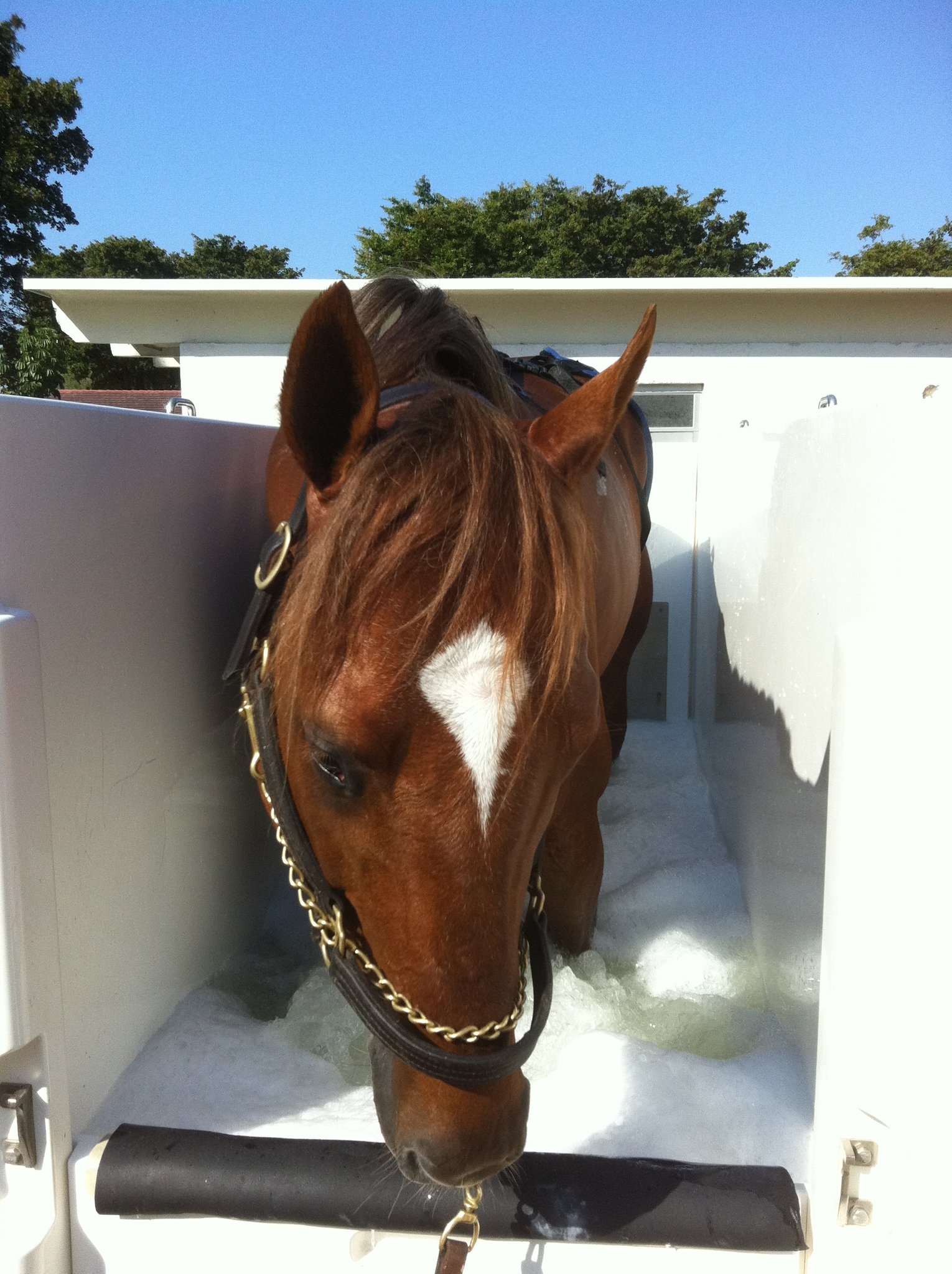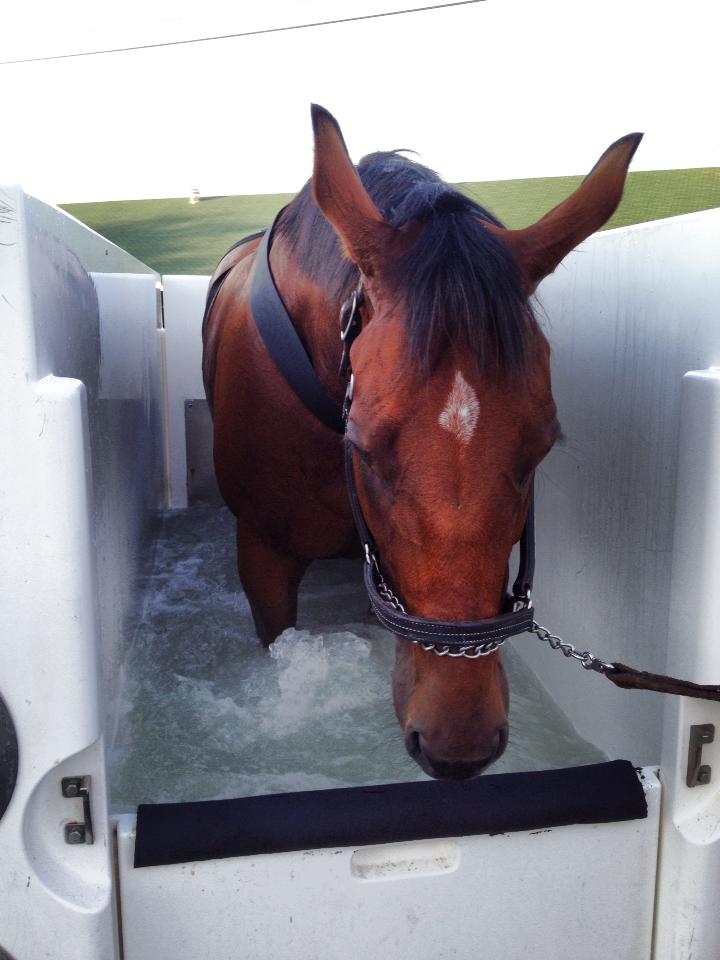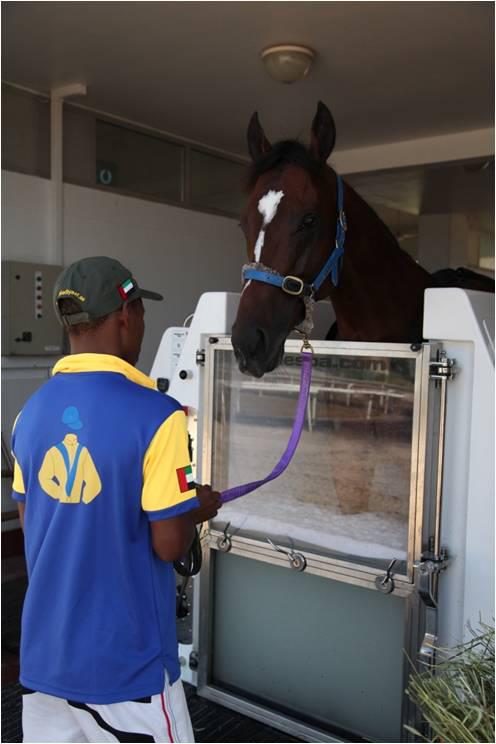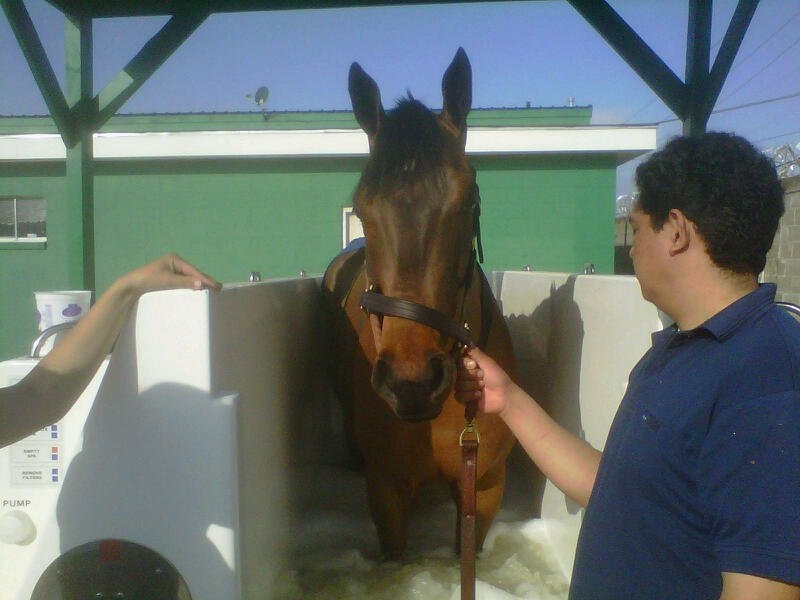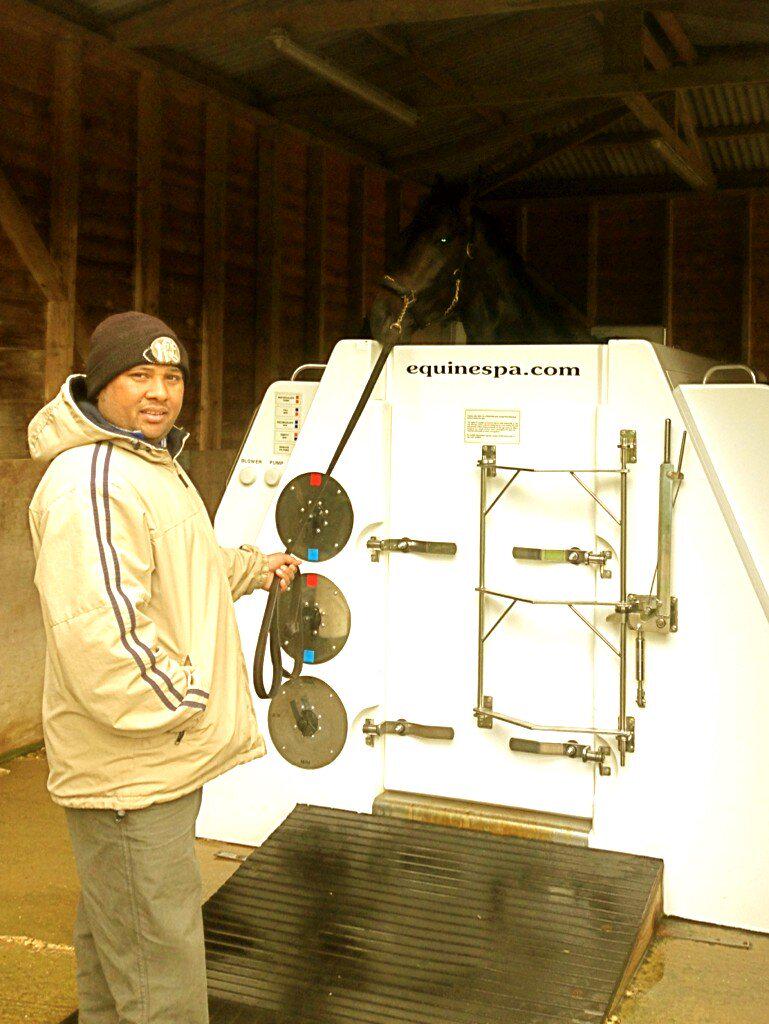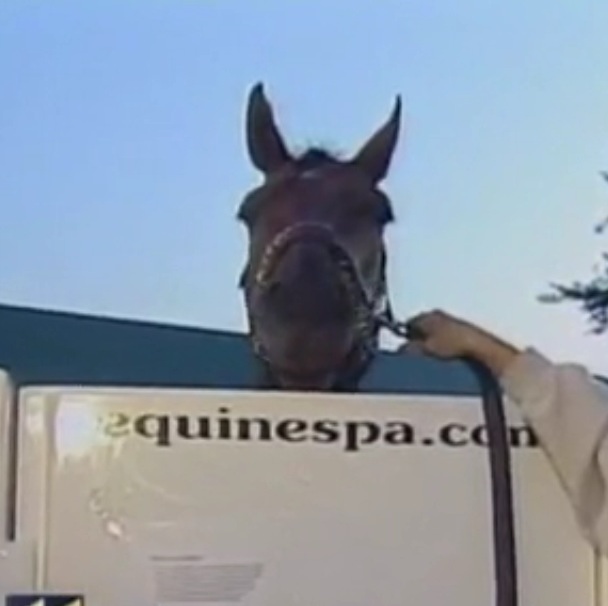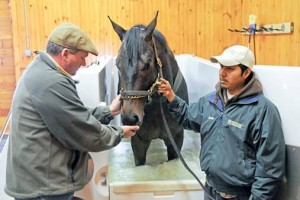 Orb
- Claude "Shug" McGauphy III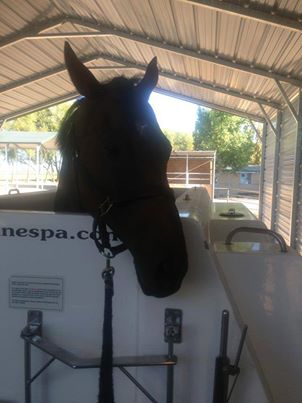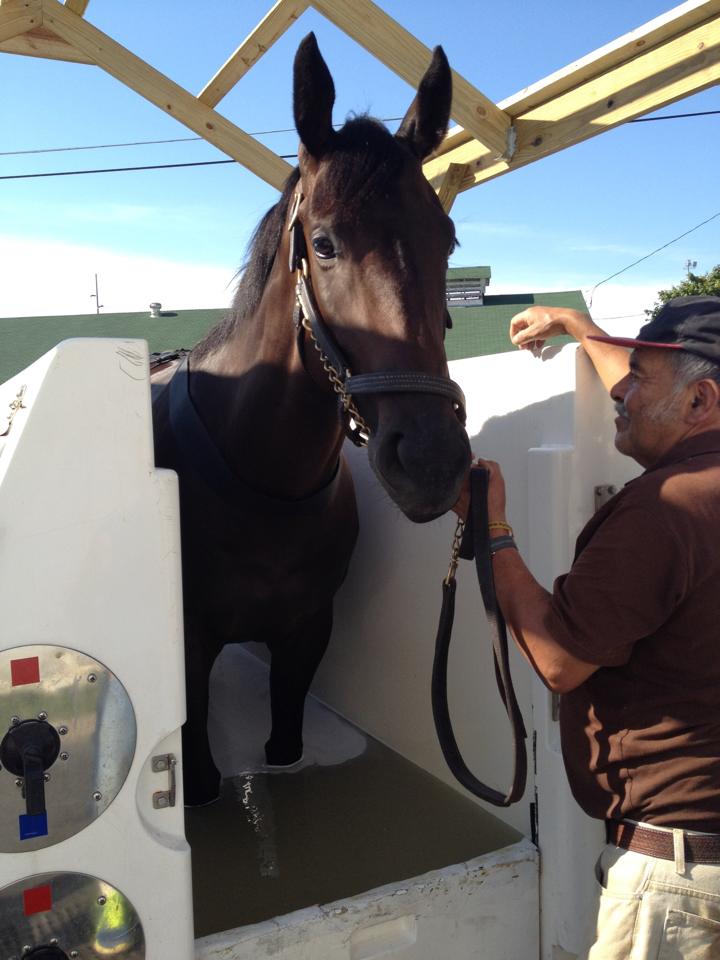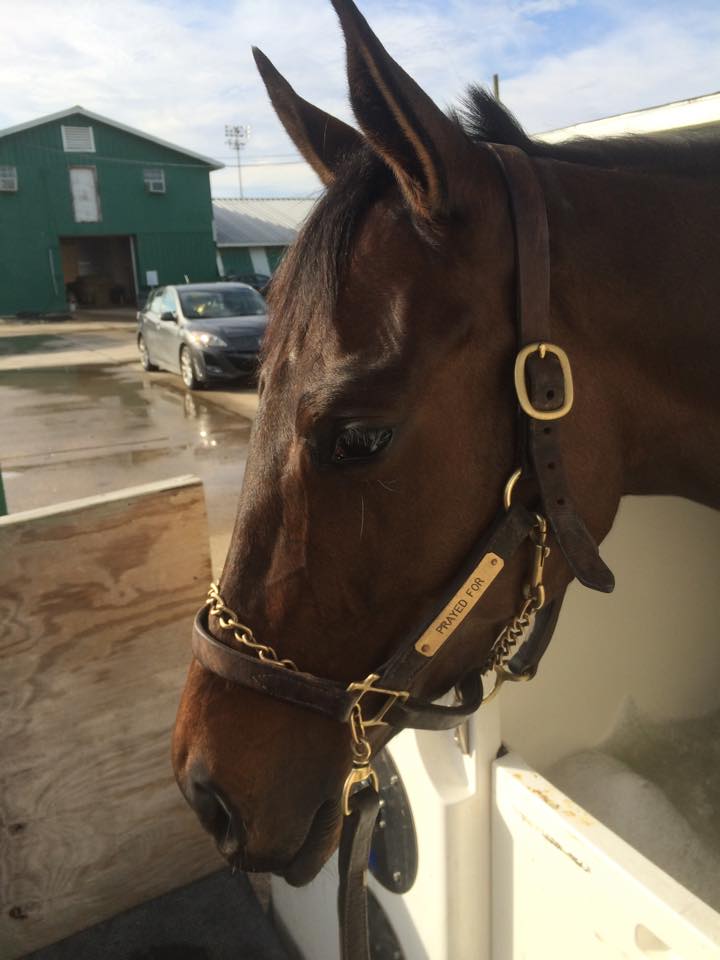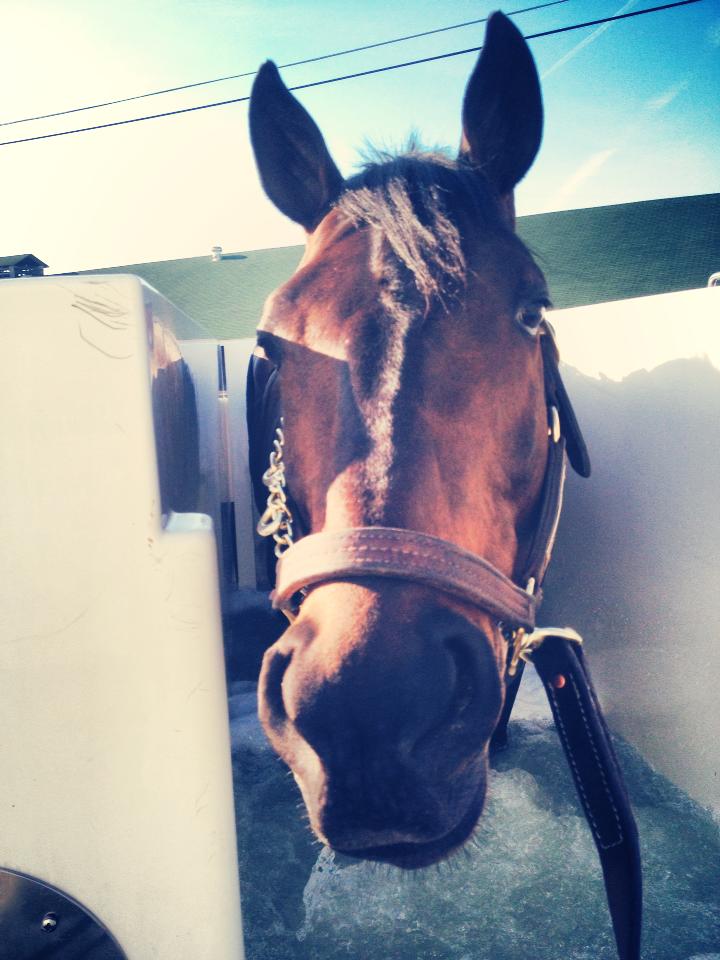 Honor Code in the ECB Equine Spa
- Claude "Shug" McGauphey III
Published on Mar 9, 2015
Honor Code in the Spa after winning the Gulfstream Park Handicap May 2015...
Far Right preparing for The Kentucky Derby in the ECB Spa!!
- Ron Moquett
Published on Jun 2, 2015
Kentucky Derby contender Far Right using the ECB Equine Spa at Churchill Downs prior to the race.
Danza
- Todd Pletcher Racing
Danza in the ECB Equine Spa at Churchill Downs prior to his 3rd place finish in the 2014 Kentucky Derby
Goldi, Zenyatta and Blame - Oh My!
Uploaded on Nov 10, 2010
(Renamed Zenyatta Still the Queen in Defeat)

This video, chronicling perhaps the most exciting of all 27 Breeders' Cups, originally aired at BC360 as the last stop on the 2010E Train. Shows Blame preparing for the Breeders' Cup with daily Spa treatments...
Michael Owen: My passion for horse racing - Part Two
Published on Aug 1, 2013
In the second of a two part exclusive online feature former professional footballer Michael Owen shows Clare Balding around his superb stable facilities and shares an insight into his passion for horse racing.
Equine Therapy 502: Dianne Volz Explains Her Elite Racehorse Services
Published on Aug 10, 2014
Meet the equine therapist who provides the equivalent of professional sports trainer services to America's top Thoroughbred racehorses, including many Kentucky Derby and Breeders Cup winners. Just ask Wise Dan or Palace Malice! Dianne Volz of Equine Therapy 502 walks us through the equipment she and her assistant Victoria Rose and the rest of the 502 team use to help racehorses stay supple and comfortable to perform their best.

Look for Dianne and the Equine Therapy 502 team at Churchill Downs in the spring and fall, Florida tracks in the winter, and Saratoga in the summer.